CSU IP RESIDENT DIRECTOR OPPORTUNITIES
Each year the CSU International Programs recruits faculty to serve as Resident Directors (RDs) in a number of its study abroad programs. These positions represent one of the best chances within the CSU to work and live for a year in the following countries: France, Italy and Spain.Further Information regarding the CSU IP Resident Director opportunities can be found in the application.

The Academic Council on International Programs (ACIP) invites applications for the role of Resident Director for 2020-2021 for France and Spain.
ELIGIBILITY AND HOW TO APPLY
Application Deadline: December 1, 2018
Information regarding faculty eligibility can be found in the application.
Prior to completing the application, all candidate should review the
Resident Director Handbook
To apply, download the
Resident Director Application 2020-2021
and complete the application as instructed.
Candidates should email their complete application to
csuip@calstate.edu
.
In-Person Interviews will take place at the CSU Chancellor's Office in March 2019. Appointment announcements will be made in April 2019.
INTERNATIONAL FACULTY PARTNERSHIP SEMINAR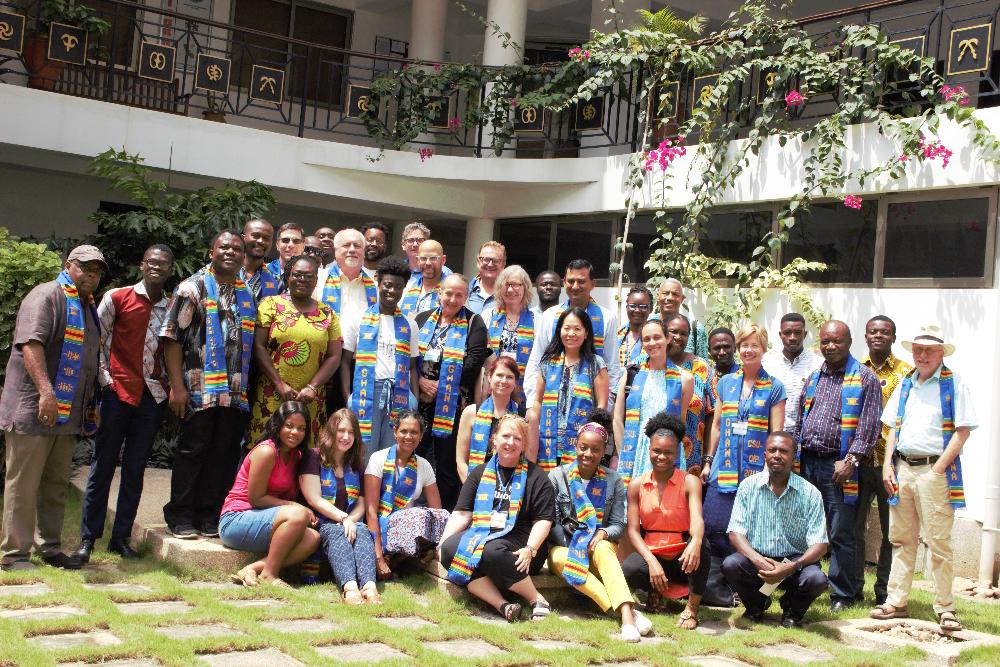 International Faculty Partnership Seminar, Accra, Ghana 2018

The International Faculty Partnership Seminars sponsored by the California State University through the Academic Council on International Programs (ACIP) are designed to provide international experiences for faculty of diverse disciplines from all CSU campuses. The mission of the CSU International Programs (CSU IP), a system-wide unit operating from within the CSU Chancellor's Office in Long Beach, is to develop intercultural communication skills and international understanding among CSU students and faculty.

PARIS, FRANCE SUMMER 2019 (TENTATIVE DATES: JUNE 16 – 22, 2019)
In an increasingly polarized global community, we look toward dialogues of interconnectedness that allow us to examine issues and explore possible solutions. France and California share similar challenges of migration, managing diversity, climate change, sustainable energy, cultural identities, and an evolving marketplace.

This conference will focus on interdisciplinary dialogues that address the above issues. To frame our discussions, the seminar will be structured along six tracks encompassing a wide range of disciplines. All sessions will include presenters from both California State Universities and MICEFA Member Universities (Paris and its region).

HOW TO APPLY
For further details regarding the Paris, France seminar and information on how to apply
click here
.
Deadline for receipt of applications: December 1, 2018
ANNOUNCED: TÜBINGEN, GERMANY SUMMER 2020
Further details will be posted once available.